Happy days as we prepare for Memorial Day Weekend.
Freedom cost so many, so much.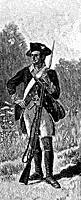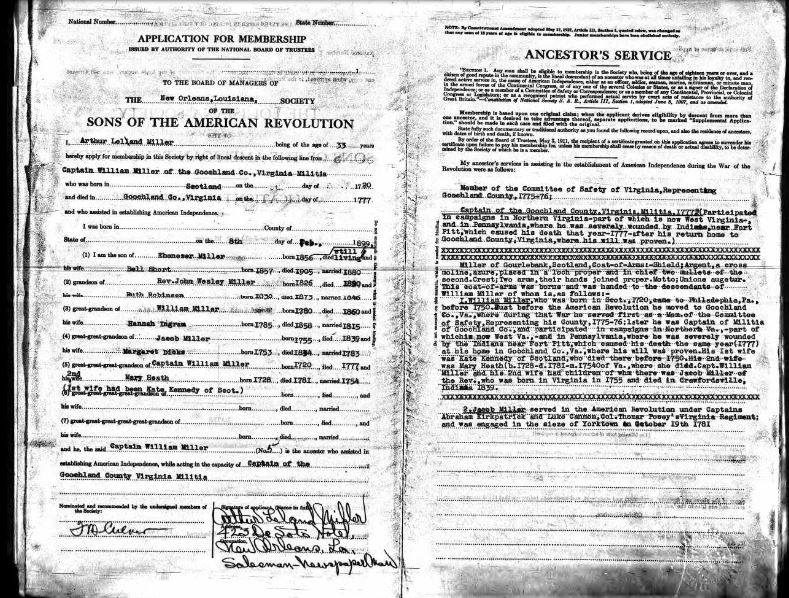 As I look at my own relatives, I'm thankful.  My Great (x6ish) Grandfather Captain William Miller moved to the colonies from Scotland and was in the Revolutionary War. He participated in campaigns in Northern VA., part of which is now West VA. And in PA. where he was severely wounded by Indians near Ft. Pitt which caused his death late that year, 1777, in Goochland County, where his will was proven.  He along with my Great (8x) Grandfather George Washburn (an American spy), Great (5x) Grandfather Thomas Dickerson and Great (5x) Peter Daily (pictured), who became a Col., all fought in the American Revolution. Peter Daily's father (Greatx6) fought in the French And Indian war from 1756 -58.  I had Great Great Grandfathers in the Civil War and a Grand Father in WWI.
This weekend, remember those who have served our nation, those still serving and all of their families.  Our freedoms have been expensive.
At the moment, we live in the most free country in the world. We are not guaranteed the same freedoms in our future.  We are one generation of poor choices away from losing that famed status and we are well on our way now. While family, political and spiritual freedoms are on the line for our future, no one can separate those of us having submitted to Jesus from the saving work of Jesus upon the cross and within our lives.   Gal. 5:1 reminds, "So Christ has truly set us free."
Enjoy our free country while it remains.  Protect that freedom.  Defend that freedom. Teach that freedom.  Vote for that freedom.  And realize… we have this freedom for a season, for a reason.  May we use this quickly vanishing freedom to make the name of Jesus famous.
Once we teach freedom away, vote it away, explain it away, rewrite it away then we are giving it away.  We are seeing, in our modern lifetime, the colossal erosion of the freedom values that established this free nation.  Never doubt the power of a generation.  It took a generation to break free and create this nation in the 1700's and it is taking a modern generation to cannibalize that freedom and use it to ultimately destroy it.
We have this freedom only for a season but we have it for a reason.
We are free to make a difference.  Let's quickly make the name of Jesus famous.

Posted in Purpose, This Is Life by harleypetty with

comments disabled

.