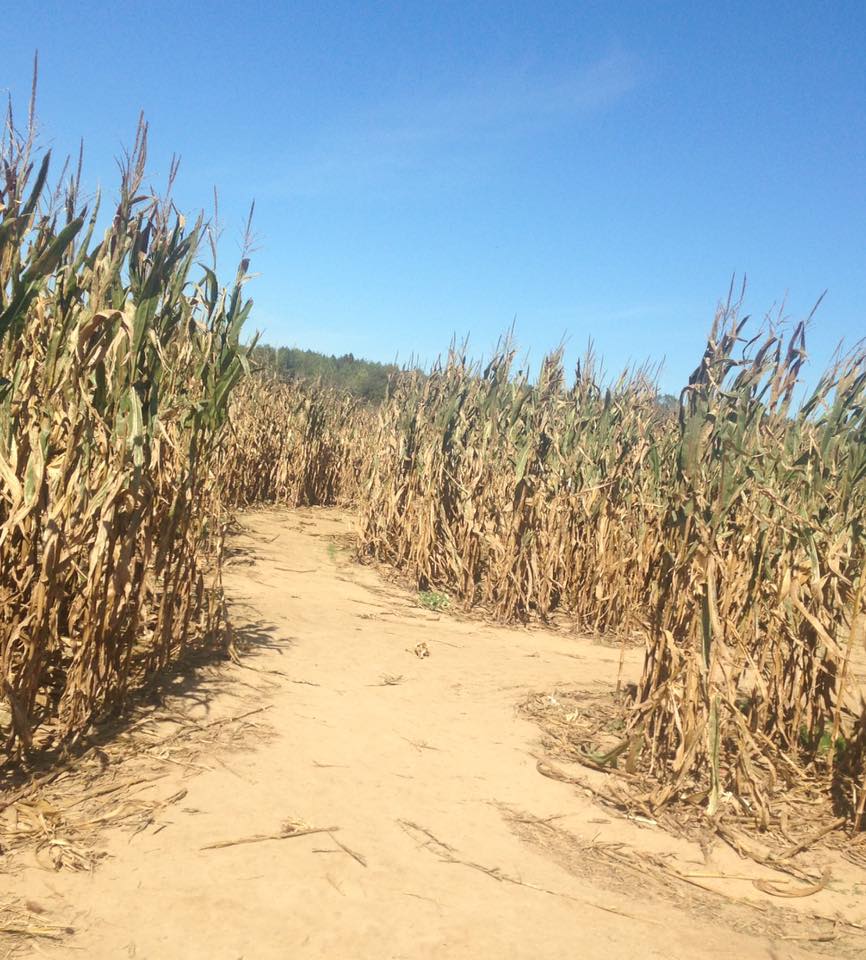 Don't journey alone.
Good accountability is important but good accountability is not easy to develop.  Read this article and be encouraged as you pursue good accountability.  We are only as sick as our secrets… begin the accountability journey and get better results through your life.
Read this article and be encouraged.  Click Here.

Posted in Growing and tagged accountability by harleypetty with

comments disabled

.

There comes a point where God removes His protective hand and allows self destruction to take its course.  We think of this in terms of individuals and it is most certainly true.  But it is just as true for a nation… the only nation promised to endure is a remnant of Israel.  Is America at the point where God has permanently removed His hand?  …perhaps.
Does this verse still have an application for America?  …perhaps not.
2 Chronicles 7:14 
14  Then if my people who are called by my name will humble themselves and pray and seek my face and turn from their wicked ways, I will hear from heaven and will forgive their sins and restore their land.
Need proof?  Watch the news, read facebook, listen to people all around you… wrong is right, right is wrong.
The truth is this… that verse was never intended for America.  It is not about us.  We can learn from it… but it is not a message to us.
God does not have a covenant with the United States of America.  He can and will remove His blessings from a nation that rejects Him.  The proof is in history.  And we are not above God.  We are not in control.  Our nation, our current generations have voted… we do not trust in God… and God is listening.
Even so… Follow Jesus.
Mat. 22:37-39
Jesus replied, "'You must love the Lord your God with all your heart, all your soul, and all your mind.' This is the first and greatest commandment. A second is equally important: 'Love your neighbor as yourself.'
John 15:13
There is no greater love than to lay down one's life for one's friends.
Mat. 5:44
But I say, love your enemies! Pray for those who persecute you!
God may give up on a nation, but He won't give up on you.
2 Peter 3:9 (NLT)
9  The Lord isn't really being slow about his promise, as some people think. No, he is being patient for your sake. He does not want anyone to be destroyed, but wants everyone to repent.
No matter what our nation does… you choose to seek Him.

Posted in Keep Following by harleypetty with

comments disabled

.