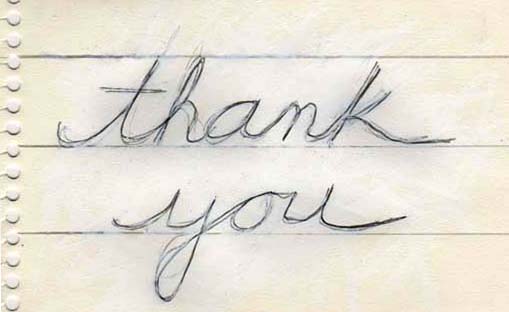 Thank you, Jesus, for allowing us to be part of your great big plan to see souls eternally connected with you!
After several years of service to Stuttgart Harvest Church, Donny will be embarking on an exciting new journey of preparing/training to start a church.
Donny does not yet know where the church will be but he told us it will be somewhere outside of the Stuttgart region.  They do have their first feelings of God narrowing down the town search… and that is great, exciting news.
Donny asks us to pray for them as they have many, many things to focus on and much training to do.  Among the items high on the list is the selling of two homes. We know what a huge task that can be. It is hard enough to sell one house.  Pray for them as they get houses ready to sell.
Pray for them too as they will be uprooting their family.  Once they know for sure to where they will be moving they will be making transition plans.  When they do arrive at their new location, they will begin to develop new relationships with unchurched folks, all part of starting a church from scratch.
Pray for them as they continue to learn, grow and train for church planting.  There is so very much to do and they will be extremely busy.  Pray for God to give them the wisdom and clarity they need for each step of the process.
Church starting is a daunting task but God will lead them on this great journey.  Pray for them and wish them well as they begin this 18-month to two-year journey of preparation.  Blessings to Donny and Brooke (and their family) as they take this great step. We are grateful to call them trusted friends and we join them as some of their first cheerleaders and partners in prayer!   Thank you, Jesus, for calling us to tasks larger than anything we can ever do on our own.  God, you continue to prove it is You who changes lives and we are simply along for the ride of our lives.

Posted in Keep Following by harleypetty with

comments disabled

.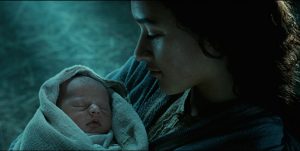 Ask most people about Jesus and his birth from a virgin mother and you are likely to get many answers.
It was prophesied… so it had to happen in order to fulfill prophecy and some might say it had to happen to show Jesus was supernatural.  Okay… but why was a virgin birth a MUST?
My friends at Interlink have summarized it here… because it really is a big, huge deal:
Warning! Theology ahead!
So, why is a virgin birth part of Jesus' story?  Though some scholars include revealing God, bridging the chasm between God and humankind, saving humankind, and rescuing the whole creation as the purposes of the virgin birth of Christ, they are actually the purposes of the incarnation of Christ (why God became a man).
The virgin birth was the means of the incarnation of Christ (how God became a man). While the incarnation began at the birth of Jesus and continues forever, the virgin birth lasted only a matter of hours.
The distinctive purpose of the virgin birth of Christ was to free Him from the original sin in His incarnation (God becoming a man).
The ordinary processes of transmission of racial heritage were interrupted, in His case, by the miraculous conception.
But, we should not assume that the mere fact of a virgin birth would break the chain of sin. The unique circumstances associated with His birth help us to appreciate the fact that He was born without sin.
The Bible declares that He "knew no sin" (2 Corinthians 5:21); and "in Him there is no sin" (1 John 3:5).  Satan had nothing in Christ (John
14:30); he has no claim on the sinless Son of God.  Leon Morris rightly says: "Sin gives Satan his hold on men, but there is no sin in Jesus as in others." (F.F. Bruce, Gen. Ed., The New International Commentary on The New Testament, 18 vols. Grand Rapids: Wm. B. Eerdmans
Publishing Company, 1984, Vol. IV: The Gospel According to John, By Leon Morris, p. 660)
Through the miraculous overshadowing of the Holy Spirit, Jesus was born sinless.  His conception served as a sign of the uniqueness of the Person who was born.  Jesus' virgin birth and His deity are inseparably connected. If Christ were born in the natural way—that is, if He had a human father—He could not be God.  He would be just a human, and would have inherited the sinful nature. Jesus is God—not because He is born of a virgin; but because He is God, His incarnation had to be by way of a virgin birth.
So, yeah. A virgin birth. Really… it is a big deal… sinlessness of God as a man demanded a virgin birth (no human father).

Posted in Amazing, Q and A by harleypetty with

comments disabled

.